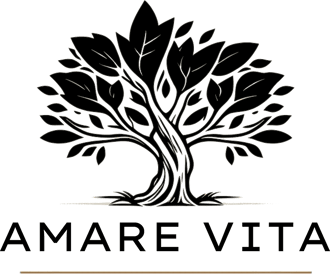 AMARE VITA at SHADOW CREEK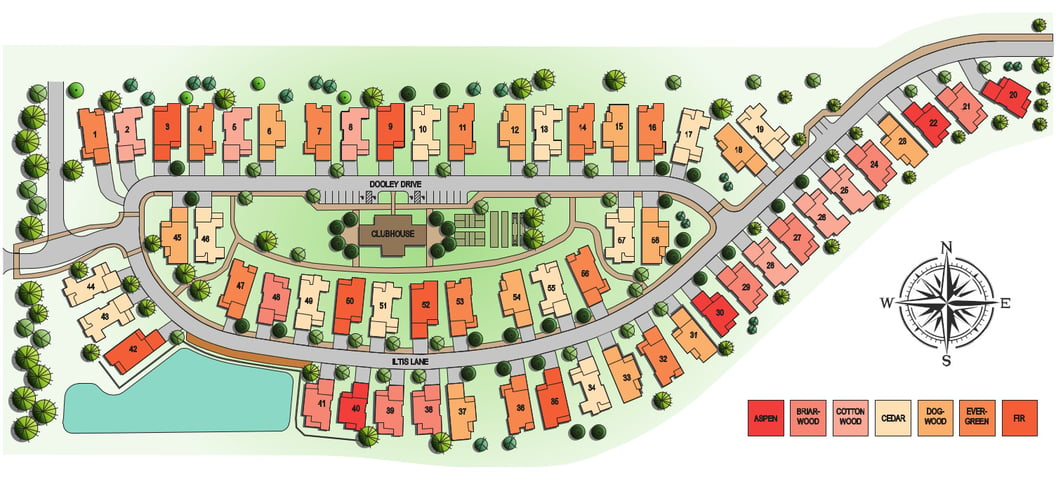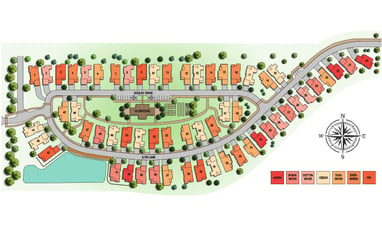 Located within the Shadow Creek neighborhood in Clive, Iowa, our active community offers a multitude of advantages. Enjoy the benefits of a low-maintenance lifestyle, where you can focus on what matters most to you. Stay active and engaged with a variety of amenities right outside your door, including: walking and biking trails; pickleball courts; and a community clubhouse.
Make new friends and form lasting connections with a vibrant community of like-minded individuals. With easy access to shopping, dining, and entertainment, the Shadow Creek neighborhood has everything you need to live your best life.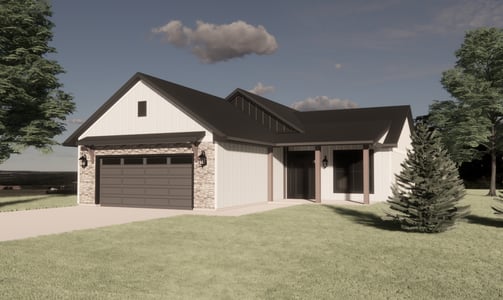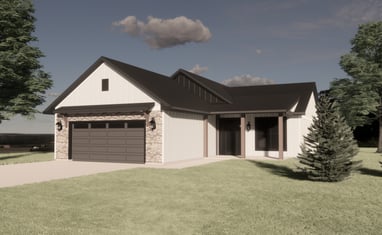 ASPEN
Bedrooms
2

Size
1,672 sq. feet

Total Floors/Stories
1

Garage Spaces
2+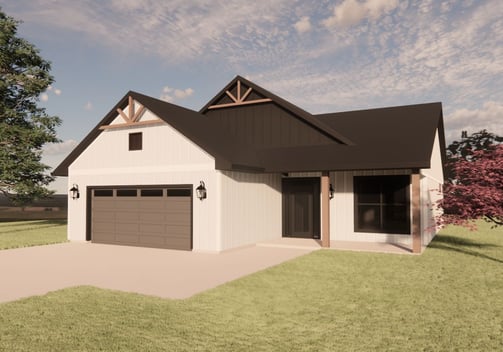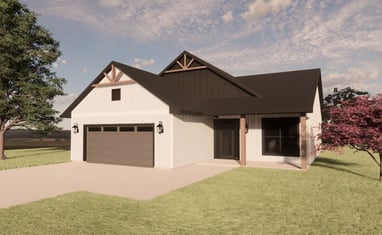 BRIARWOOD
Bedrooms
2

Size
1,852 sq. feet

Total Floors/Stories
1

Garage Spaces
2+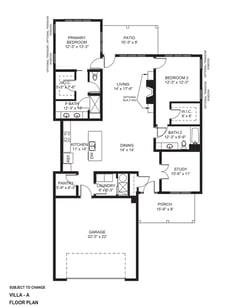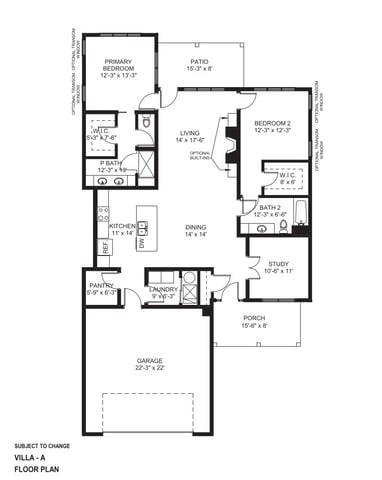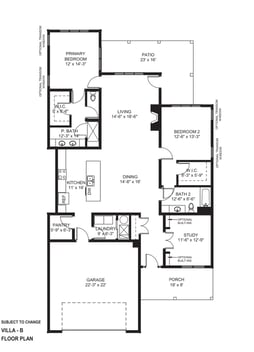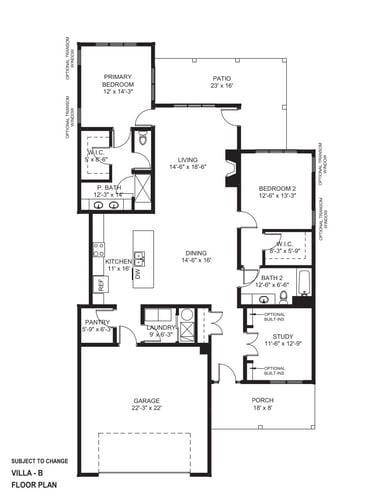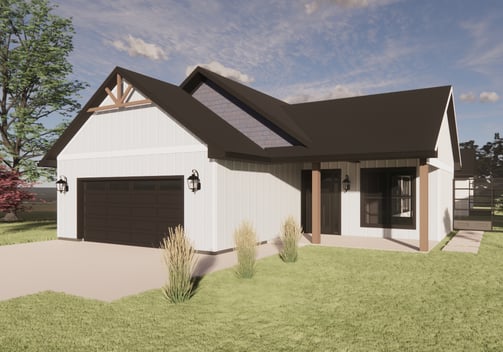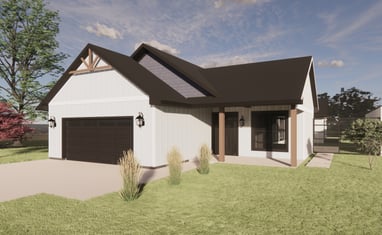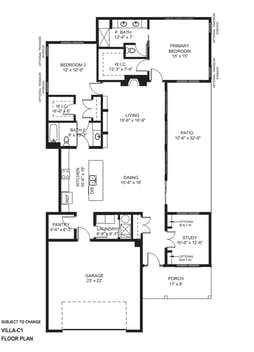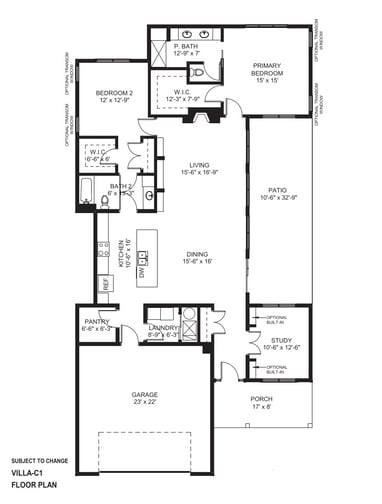 COTTONWOOD
Bedrooms
2

Size
1,926 sq. feet

Total Floors/Stories
1

Garage Spaces
2+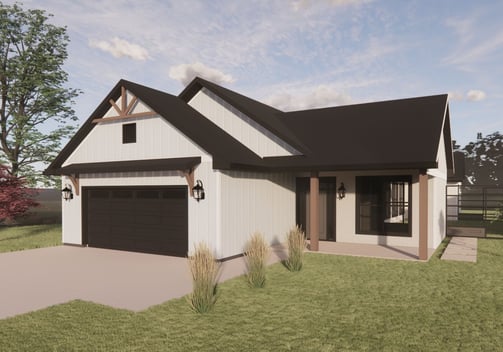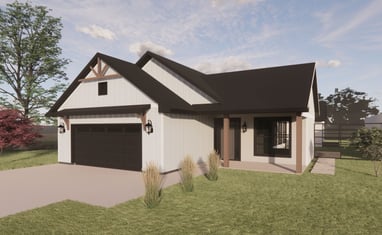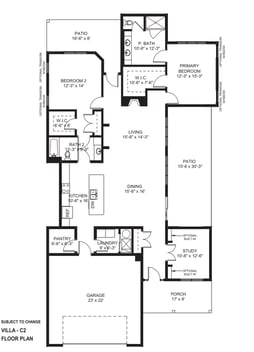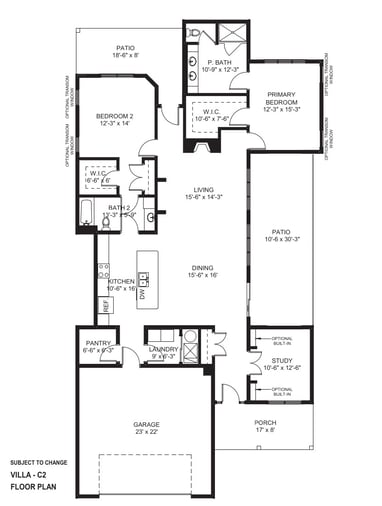 CEDAR
Bedrooms
2

Size
1,963 sq. feet

Total Floors/Stories
1

Garage Spaces
2+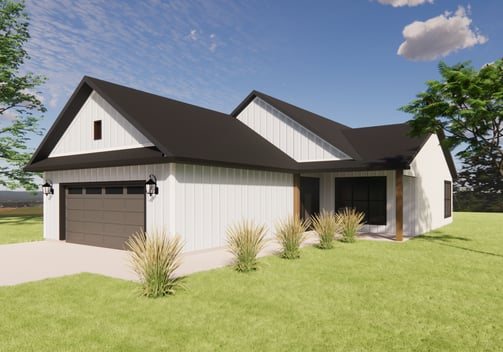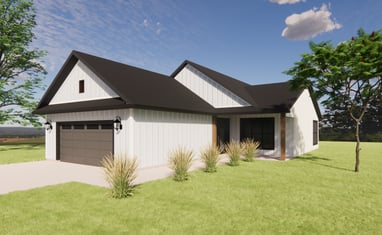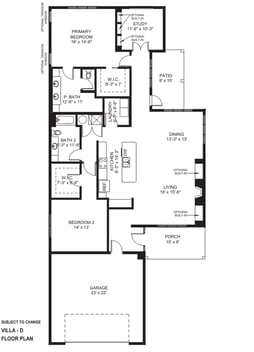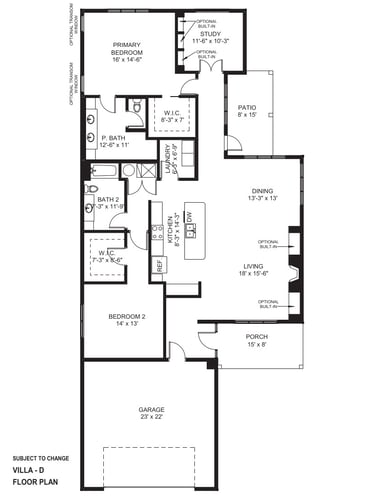 DOGWOOD
Bedrooms
2

Size
2,000 sq. feet

Total Floors/Stories
1

Garage Spaces
2+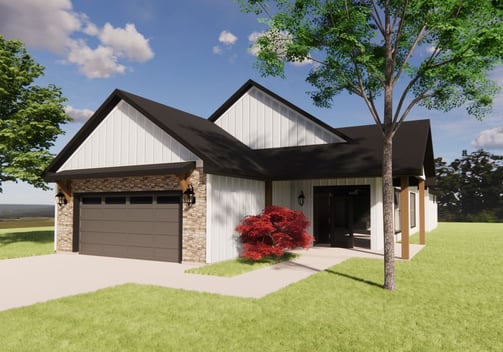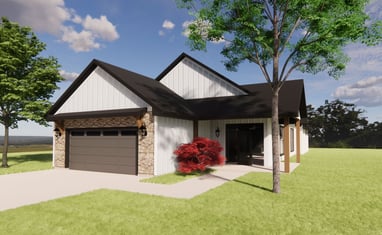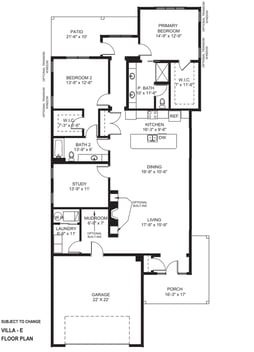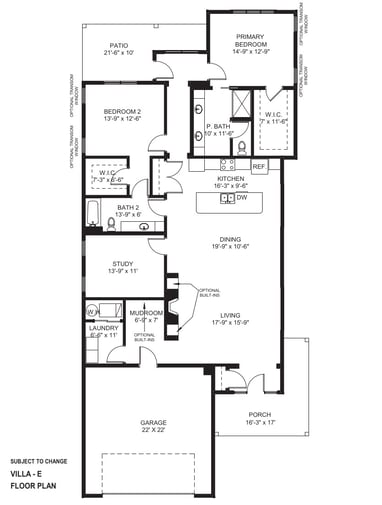 EVERGREEN
Bedrooms
2

Size
2,071 sq. feet

Total Floors/Stories
1

Garage Spaces
2+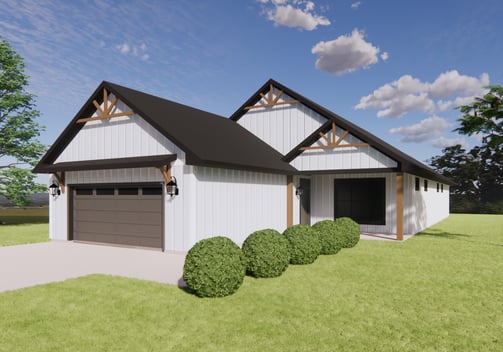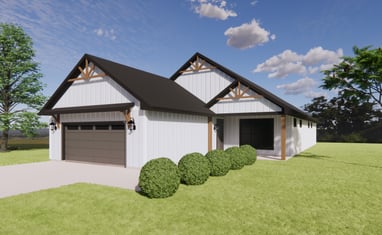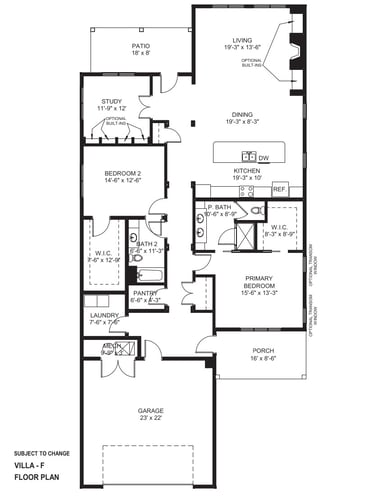 FIR
Bedrooms
2

Size
2,193 sq. feet

Total Floors/Stories
1

Garage Spaces
2+

A Modern Farmhouse Design Villa Community
4401 N Warrior Lane
Clive, IA 50325


Contact
515-528-1001
sschnurr@amarevitaliving.com
VIEWING
We are here to help you find your perfect home. Depending upon your needs and preferences, we will suggest properties for your viewing. The earlier you choose, the great your available property selection.
SELECTING
Once you have found your perfect property, we will assist you in selecting from a variety of finish options to add your personal touch to your new home, or you may simply choose one of our predesigned villa plans needing little or no additional design.
CLOSING
We believe strongly in price integrity. Once your selections have been made there is a clear understanding of what you are receiving and final cost of your new home.
Bank Iowa is offering a $2,000 preferred lending option for qualified buyers of Amare Vita at Shadow Creek.
Amare Vita does not pay a franchise fee to a national firm and is able to keep your final home costs lower.
If you're interested in hearing more about Amare Vita, we would love to hear from you!
We have a lot of exciting communities in our future and cannot wait to talk about them! Check back soon for more information!
ANNOUNCEMENT SUMMER OF 2023
ANNOUNCEMENT FALL OF 2023
EXPERIENCED TEAM
Our team of dedicated professionals is committed to providing exceptional service to our clients. With years of experience, we possess a deep understanding of our clients' unique needs and preferences. Trust our team to guide you through the home buying process with expertise and care.
QUALITY IN EVERY DETAIL
Quality is at the heart of everything we do. Our team of experts is committed to ensuring that every detail of your new home is of the highest quality, from the materials used to the construction process itself. We take pride in delivering homes that are not only beautiful but also functional, safe, and comfortable.
INNOVATION
We are constantly pushing the boundaries of innovation within this housing space. We strive to create homes that not only meet the current needs of our clients but also anticipated future needs. With an eye towards sustainability, we incorporate cutting-edge technologies and design elements that make our homes energy-efficient and eco-friendly. We understand the active adult demographic is evolving, and we are committed to evolving with it by offering new and innovative features that support your changing needs.
Jon & Marcia Bergren
We highly recommend this active adult community for its exceptional floor plans, superior construction quality, and extensive lifestyle enhancements. The thoughtfully designed and spacious floor plans offer a perfect blend of comfort and functionality. The homes are constructed with meticulous attention to detail, ensuring durability and longevity. The community's wide range of amenities fosters a vibrant and fulfilling lifestyle for its residents. Living in this community will truly enhance your quality of life.
Shane Larsen
I am thrilled to endorse this active adult community for its remarkable floor plans, impeccable construction quality, and an abundance of lifestyle enhancements. The floor plans are thoughtfully designed to provide spacious and functional living spaces, catering to the unique needs of active adults. The construction quality is outstanding, with careful attention given to every detail, ensuring durability and longevity. The community's diverse range of lifestyle enhancements, such as fitness facilities, scenic walking trails, and clubhouse, create a vibrant and fulfilling living experience. I am grateful to be part of this exceptional active adult community, where comfort, quality, and a vibrant lifestyle truly come together.